Plumbing installations - We are ready at Hirt and Ellco to assist you with all your plumbing needs.  Are you adding that extra bathroom in the basement you have always wanted?  Converting your bathtub to a shower or adding a dishwasher to your kitchen.  We can help with your new construction or renovation project.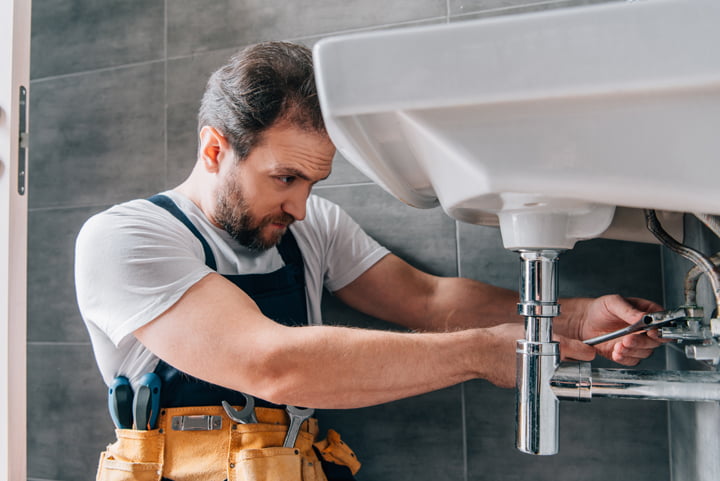 Plumbing repairs - Hirt & Ellco offers a wide variety of plumbing repair services ranging from a toilet that continues to run, standing water under your kitchen sink, or even a bath faucet that won't stop dripping. If you need help with your current plumbing issue we are here to help with your repair or replacement.
Sewer backups - Hirt & Ellco has the equipment and methods to take care of any sewer backup you may encounter. We will work to ensure your house remains sanitary and free from damage. Signs of this would be your used washing machine water, bathtub/shower water, or toilet waste from your home is backing up.
Need other Hirt & Ellco Services?
Heating & Cooling
"Heating when you need it, cooling when you want it."
Electric
"Powering your home, business and farm, street by street, county by county."
Parts & Supplies
"When Do-It-Yourself is your middle name, we are here for you."
At Hirt & Ellco, we proudly take care of our customers and strive for 100% satisfaction. One way we do this is to offer Free Estimates. To take advantage of this perk, please fill out the contact form to let us know what you need and one our customer service representatives will reach back out to you.
Keeping homes and businesses comfortable since 1971.