Keeping homes and businesses comfortable since 1971.
What We Do
Hirt and Ellco in Batesville, Indiana, is your source for all your electrical, plumbing, heating, and cooling services and supplies in Southeastern Indiana for residential, commercial, and farms needs.  We have been providing quality products, professional installation, and dependable service since 1971.
We have certified, experienced, and courteous service technicians and installers ready to help you. For the do-it-yourselfers "DIY" and contractors, stop by our store and shop our large inventory of electrical, plumbing, heating, and air conditioning supplies and parts.  Our highly knowledgeable, experienced staff is here to assist you with all your needs.
Electric
"Powering your home, business and farm, street by street, county by county."
Our Committment
Plugging you in with the top electricians in the Southeastern Indiana region. We are wired to provide long-lasting solutions for all your power needs.
Plumbing
 "If water runs through it, we service it"
Our Committment
When you choose us, you'll receive prompt responses, reliable repairs, and exceptional service. We take pride in being able to solve even the toughest plumbing challenges. 
Heating & Cooling
"Heating when you need it, cooling when you
want it."
Our Committment
Climate change is real, or at least it can be in your home or business. Providing you with quality service and comfortable living with our experienced and courteous technicians.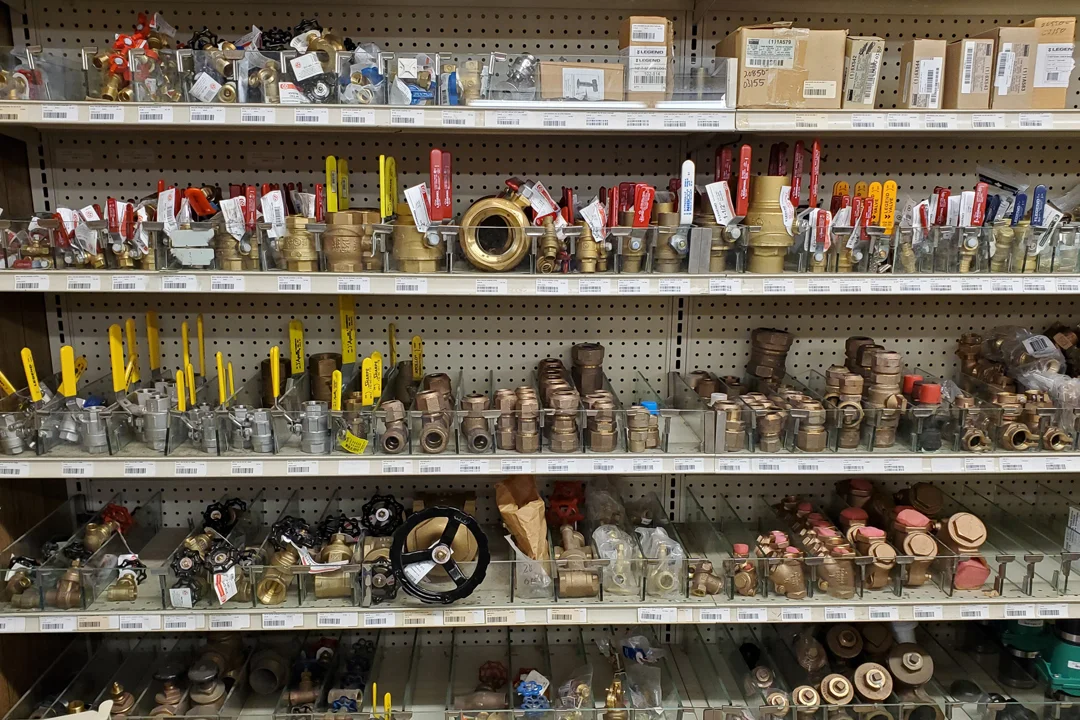 Parts & Supplies
"When Do-It-Yourself is your middle name, we are here for you."
Our Committment
We carry a vast selection of premium parts and supplies. Our friendly staff is passionate about helping our customers find what they are looking for, make professional recommendations and inspire new ideas. 
RESIDENTIAL
COMMERCIAL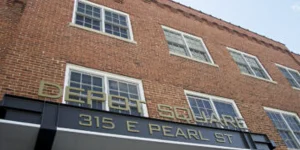 FARM